President Mnangagwa has pledged to deliver a new era of stabilisation and growth for Zimbabwe.
Carefully managed, the country's diamond sector may have much to offer in stimulating economic recovery and contributing to development and democracy in Zimbabwe.
Our new briefing shows that it is only through a concerted effort to overhaul the industry based on principles of transparency and accountability, that the mistakes of the past will not be repeated and the Zimbabwean people will see real benefit from their precious natural resource.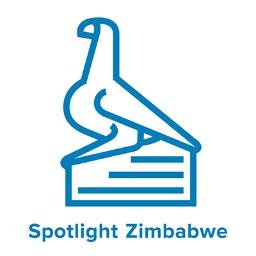 Posted in: Business