An Award winning Zimbabwean journalist, last night used their Twitter handle to break the news that fuel prices have once again been revised upwards. There's no official position from government, but the Zimbabwe Energy Regulatory Authority (Zera), according to fuel industry sources is expected to confirm the new price regime today. 
Tweet reads as thus below:
The price of Blend Petrol has gone up with immediate effect from $4.90 to $5.26 and the price of Diesel has gone up from $4.80 to $5.07. This has been triggered by an increase in the price of Ethanol from $2.98 per litre to $4.60. Diesel doesn't use Ethanol though.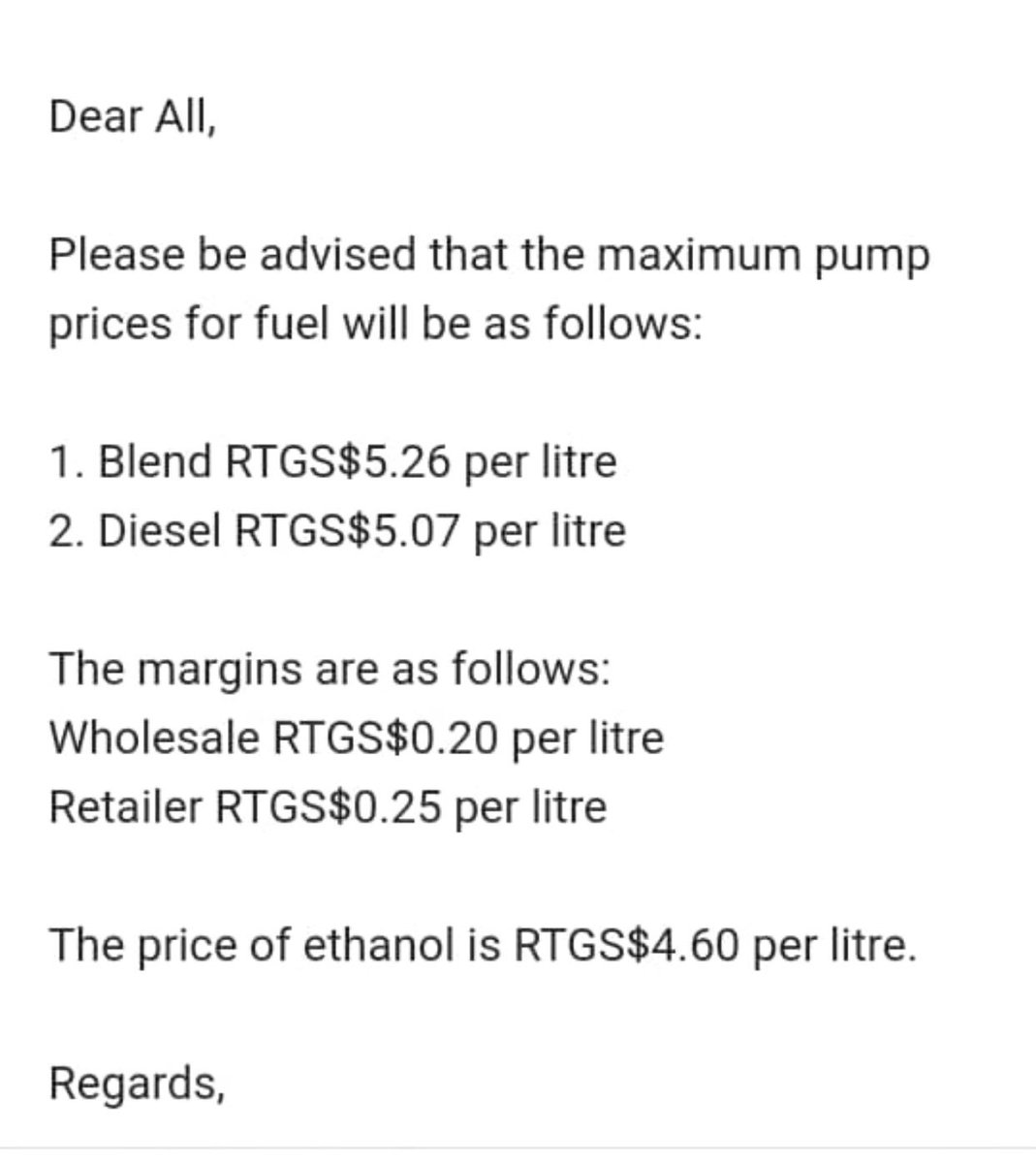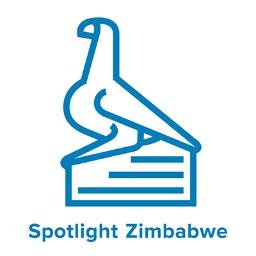 Posted in: Business