Itai Mushekwe/Nancy Mabaya/Mary-Kate Kahari
COLOGNE/VANCOUVER/HARARE– The country's comatose economy can be revived at a stroke by China, but Beijing is reportedly witholding a massive US$10 billion economic package for Zimbabwe over a looming diamond mining war in Harare with Russia, Spotlight Zimbabwe, can exclusively reveal today.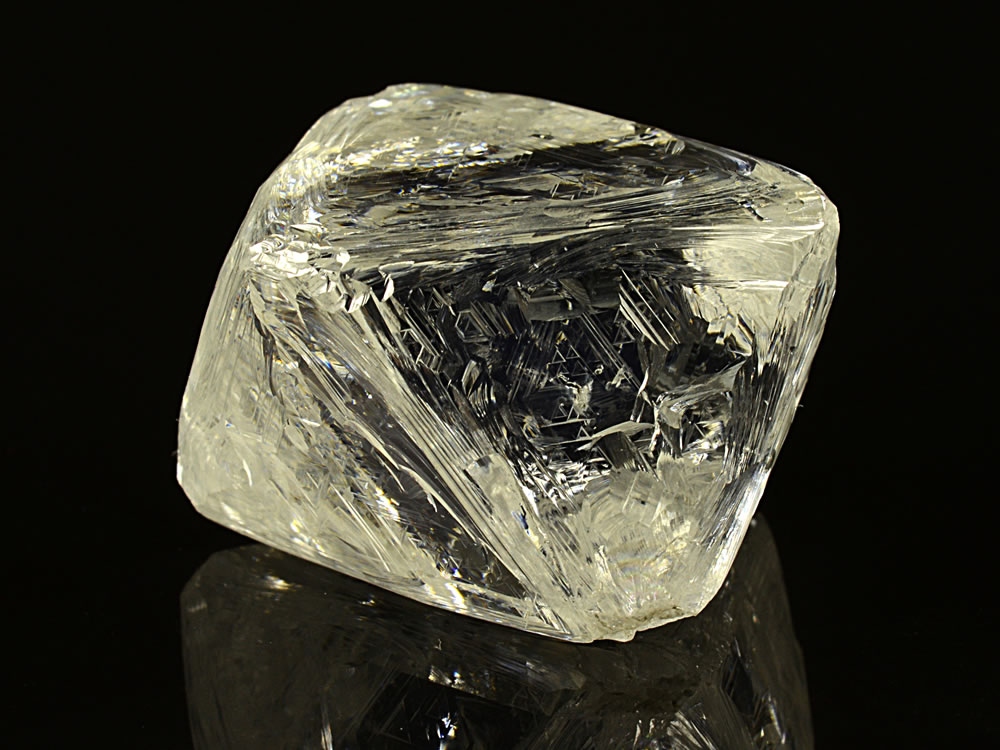 According to insider sources close to the current presidency, the financial lifeline was first negotiated almost a decade ago during the days of the nation's first inclusive government or Government of National Unity (GNU) between former president, Robert Mugabe, and the late prime minister, Morgan Tsvangirai, in 2009. However China then led by its former president Hu Jintao, who is believed to have personally selected then defence minister at the time and now president, Emmerson Mnangagwa, to be his country's preferred successor to Mugabe, temporarily shelved the mega economic boost, and opted to release it in the aftermath of the GNU to allegedly fund and support a future Mnangagwa presidency if he was to succeed Mugabe.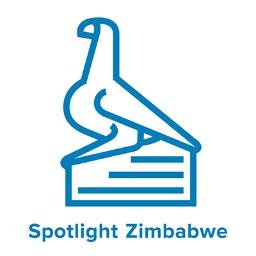 Jintao also undertook a wait and see approach before moving ahead with the deal, amid strong indication that Tsvangirai was on the verge of receiving a similar package from the European Union (EU) and America, but nothing materialised as the late premier's trip to meet German chancellor, Angela Merkel, and the US president and his secretary of state, Barack Obama and Hillary Clinton, respectively failed to yield much fruit as Washington, Brussels and Berlin did not commit to any Zimbabwe package due to Mugabe's untrustworthy patnership with the opposition, as he had allocated economic related ministries to Tsvangirai and kept the powerful defence and intelligence ministries for Zanu PF control, the government insiders said last week.
Zimbabwe is home to the Marange Diamond Fields, widely regarded as the richest alluvial diamond deposits globally, and in recent times more diamond deposits have been discovered around the country. Government has pointed to the existence of large deposits in Binga, Tsholotsho and parts of Masvingo along the road to South Africa, and if significant deposits are confirmed, Zimbabwe could become a world diamond power.
In what is being seen as the source of China's pussyfooting on the much needed US$10 billion package, government last month announced that Russia and China have been selected to mine diamonds jointly together with a 
state-owned firm, the
 Zimbabwe Consolidated Diamond Company (ZCDC)
, thereby fomenting a looming diamond war between the two, as they each have different foreign policy objectives in the country, it is coming to light.
Russian
 diamond miner Alrosa and China's Anjin Investments are the respective companies hand-picked by Mnangagwa to partner with ZCDC in all diamond mining activities involving foreign players in the country.
Anjin is one of several companies that was evicted from the Marange diamond fields in eastern Zimbabwe in early 2016 during Mugabe's rule after the government said their licenses had expired. Alrosa is the world's largest producer of rough diamonds in carat terms.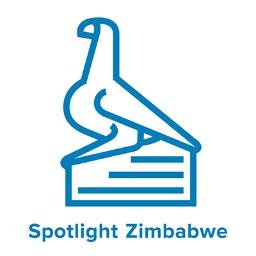 "Although Moscow and Beijing are strong economic and political allies, and are both influential members of BRICS (acronym coined for an association of five major emerging national economies: Brazil, Russia, India, China and South Africa)," said a top official with knowledge on the matter working in the Office of the President and Cabinet (OPC). "China we hear is offended by the administration's decision to rope in Russia into mining the country's lucrative diamonds without notifying them. Our intelligence shows that the Chinese wanted to be the sole foreign diamond miner in Zimbabwe, until at least we had settled our economic loan obligations with them including the duration of repayment of the US$10 billion package if it was to be released to us today."
Another senior official of the administration who has access to "national security issues" said the Chinese economic package was earmarked for disbursement initially in batches starting from 2014 when Mnangagwa was appointed vice president, but Mugabe stalled it, after suspicion that his deputy wanted to cause leadership renewal in Zanu PF and government with China's help.
"Our economy could have been revived and back on its feet a long time ago. This US$10 billion package was due for part release in batches in 2014 when Mnangagwa became VP but Mugabe blocked it. Again in 2017 the money was about to be unveiled as a full package after Mugabe was unseated from power in November. In a dramatic twist of events China did not release the economic package due to the politics around Zimbabwe diamonds, and reports that Russia was going to be awarded claims for the precious gem in return of financial assistance for Harare by the Kremlin. Chinese leader, Xi Jinping, was supposed to travel to Zimbabwe in early 2018 to make the official announcement, but he did not fly to Harare."
Matters were allegedly made worse when Mnangagwa met with Russian leader, Vladimir Putin, on the sidelines of the Brics summit last year in South Africa, which ran from July 25 to 27 in Johannesburg to discuss the possibility of a Russian bailout and the Kremlin's move into Zimbabwe to mine diamonds, our sources said.
Mnangagwa was in Moscow last month where he admitted to seeking Russian loans and announced Alrosa's return to Zimbabwe for diamonds. Accor
ding to Sergey Ivanov, the chief executive officer of Alrosa,

 Zimbabwe's authorities are currently implementing a wide range of legislative changes that would let Alrosa enter the country's market and negotiate more serious projects with Zimbabwean partners. 
Alrosa's geologists and mining engineers start arriving in the country this month to start operations.  
Spotlight Zimbabwe, reported last week that China's relaxation in bailing out Mnangagwa's government to resuscitate the economy, is over a hitherto unknown invisible Zimbabwe diamonds mining row brewing between Russia and China, two of Harare's most important international allies.
This publication also has it on good account that China has lost the appetite to bail Mnangagwa and Zimbabwe, over the diamonds row. Exclusive information at hand shows that China is now competing with Russia to mine Zimbabwe diamonds, and Beijing is said to be unhappy with Mnangagwa's decision for Russian and Chinese firms to jointly mine new diamond finds in the country together.
Also Mnangagwa is yet to put out a legal mining framework to allow China explicit diamond mining rights in Marange, through a new diamond policy promised by the president in August 2018 but has not seen the light of day, as the pending law is still being drafted.